North Carolina Insurance Coverage Attorneys
Our insurance coverage attorneys counsel insurers and individuals who face questions about insurance coverage regarding homeowners, automobile, health, professional liability and other insurance policies.
Every state views insurance policy language differently, and insurers with national markets often approach our law firm for legal opinions about how policy terms are interpreted in North Carolina.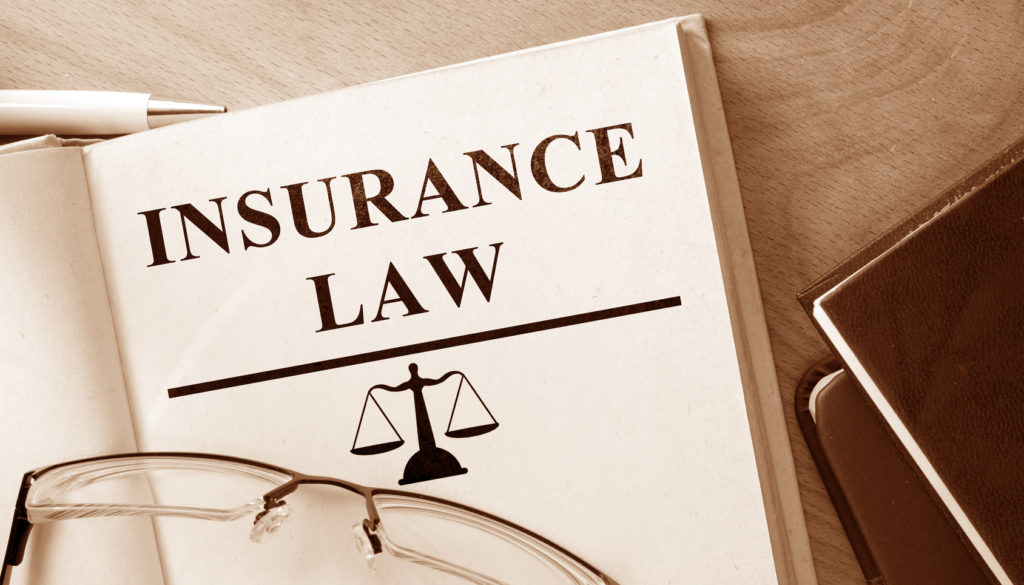 A knowledgeable North Carolina insurance coverage law firm is a valuable resource for insurers based anywhere in the country.
When insurance coverage opinions are needed, our firm is very experienced in providing them for our clients. Our goal is to offer accurate advice to clients regarding how North Carolina interprets insurance policy provisions.
We research the issues thoroughly, including a review of the case law on issues such as punitive damages provisions or false claims. We are meticulous in preparing insurance coverage opinions, which typically take the form of a detailed letter to our client.
We are able to analyze cases and provide advice regarding how a North Carolina judge or jury will view liability coverage questions after an injury or loss. From our offices in Greensboro, we serve clients throughout North Carolina.
Contact us to learn more about how we can help you.